10. 12. 2020
---
I'm currently working on college applications. (oof I know). So far the application process hasn't been a problem being an unschooler. Until today.
I just got an email today from an old teacher saying they won't write me a recommendation letter. It hurt, not going to lie. It went into why, and it wasn't because they were busy. So that hurt even more. I did very well in the first class of their's, but the second one I took…It was an acting class, and it made my anxiety so bad that I'd never want to show up to class. Eventually, I dropped it.
I'm more disappointed with myself than with anything else. I can't seem to ever have teachers think well of me.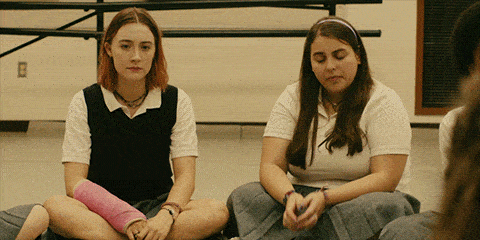 I'm currently trying to figure out what to do next to keep on going with applications. I'll figure something out, I'm good at that.
---
(fyi) I'm not trying to be bitch or anything like that! I want to write about my college application process, and this seemed like a big part. I respect my teachers choice, and appreciate their honesty. Also, this post isn't meant to come across as me looking for advice, so please don't leave any.
Thanks for reading!