Things I read and watched in November!
---
Romancing the Stone (1984)
WHAT A FUN MOVIE!
About: A romance writer gets to live out here fantasies, when she gets mixed up in a dangerous adventure, to Columbia.
Pros: Just trust me and watch it, it's a pretty solid movie. And, it's directed by Robert Zemeckis!
Cons: Are there any?
---
Yes, God, Yes (2020)
By first glance this movie could seem like another Ladybird, a coming of age movie set during the early 2000s, that follows a teenager in Catholic school. That's pretty much where the similarities end.
About: A sheltered teenager starts having her sexual awakening but she has to suppress it do to her faith. I'm not religious and I would say this film isn't really for religious people.
Pros: I recommend watching this! The acting, script and directing was really good! The film was about and hour and 18 minutes, not quite a normal runtime for a feature length film, BUT I'm glad. If it was any longer it would've dragged out.
Cons: Only negative part was the cliche where the girl gives the 'high school sucks' speech in front of her class.
---
Snow in Love by Melissa de la Cruz, Nic Stone, Aimee Friedman and Kasie West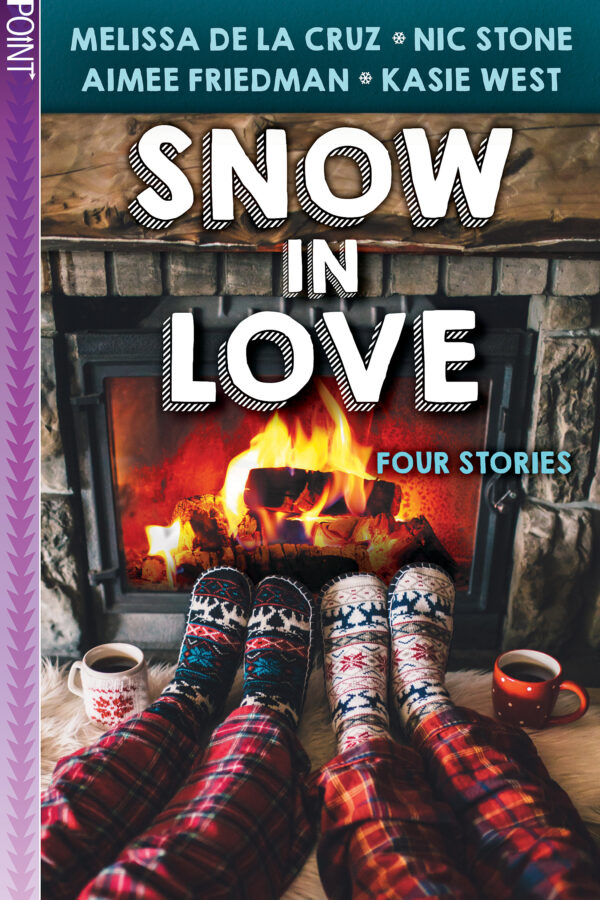 Snow and Mistletoe by Kasie West- This was definitely the best story in the collection. Yes, the story was very cliche… And yes, the characters don't talk like teenagers but other than that the story was cute and fun! 100% the most christmasy one! 4.5/5
Working in a Wonderland by Aimee Friedman- This was okay. The romance was shoved in right at the end, with no set up before. The main character is sarcastic, but no, in reality she's just mean. What's with writers using sarcasm as an excuse to be rude? 3/5
The Magi's Gifts by Melissa de la Cruz- THANKFULLY this was the shortest story. I'm sorry but nobody cares about materialistic teenagers. OOPS. It's a cliche that I'm tired of seeing in books and movies. TEENAGERS DON'T TALK LIKE THIS! I SHOULD KNOW, I'M A TEEN! Most teenagers don't care if someone is wearing a Kohl's jacket TF. 1/5
Grounded by Nic Stone- This was so close to being the same rating for me as the Kasie West one. Almost the whole story takes place over text, just not my favorite thing. Also set in an airport, again just not my thing. But it does have great representation! This is the only story (yikes) in this collection that has poc and lqbtq+ rep. 4/5
Overall Score-
---
Poldark: Season 1 (2015)
About: Ross Poldark comes back from the war with no parents, no money, and his love engaged to another man. THE DRAMA. It's like a soap opera with better actors, production, and thought out story lines.
Pros: Everything about this show is great! Once you start watching, you won't stop.
Cons: Don't get me wrong, the cinema-photography is beautiful, but it has a lot of 'looking in the distance' shots.
---
---
A Princess for Christmas (2011)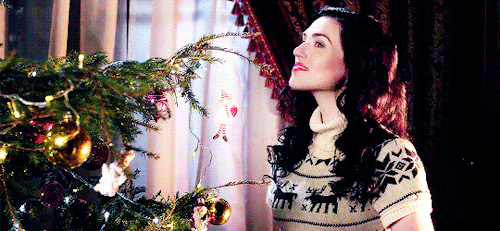 Yes, the day after Thanksgiving I watched a christmas movie… And what about it?
About: Jules Day takes her niece and nephew to England, to see their grandfather, who happens to have a hot prince son. BTW: they are not related. That'd be gross.
Not gonna lie, I was kinda living for the 2011 fashion.
Pros: It's a hallmark movie with a bigger budget. Cheesy and formulaic but that's it appeal!
Cons: The hip hop dance scene. Use of the word 'ghetto.'
---
---
Hope everyone had a good November! Let me know what you read!
---
*i own none of the pictures used*